Blog
VPP200 fibre glass paper
VPP200 fibre glass paper, I've lost count the number of metres I have hung. What I do know is I really do not know what I would have done without it in the four house renovations I've done over the past few years. It is a brilliant covering for the not perfect wall and saves re-skimming, covering micro cracks, irregularities and any refilled channelling.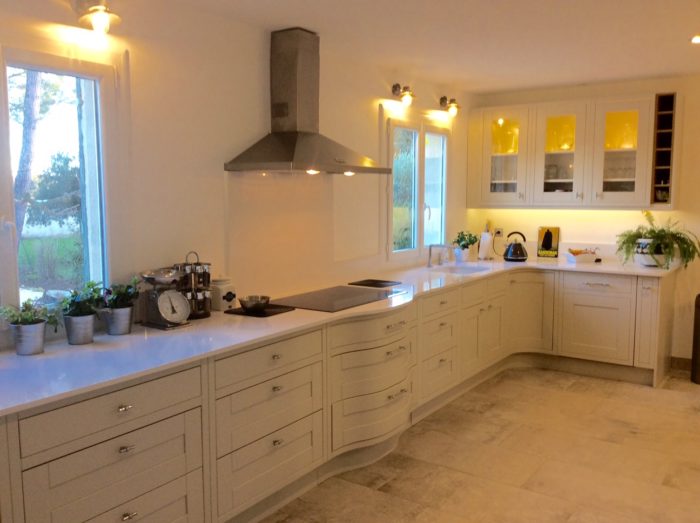 Over the years I've discovered a few tricks. Make sure that there are no protruding pimples or wallpaper backing left over after stripping. You don't need to worry about small indents as the fibre glass paper will cover them. When hanging I overlap by around 1.5 cm then with a very sharp blade I cut along the overlapped section and peel away the unwanted pieces. Don't worry if the cut is not straight as when painted it will not show. I then run an old plastic bank card along the seam.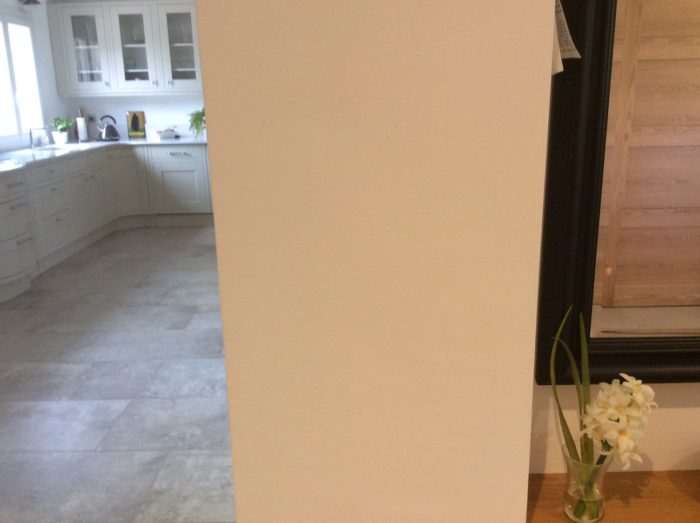 Corners can be tricky. Never try to go around corners. For internal corners stop at the corner, and start with a new length on the other side. Lightly caulk the corner if required. External corners are tricky because walls are rarely perfectly straight and it can be difficult to wrap the VPP200 around them. I take the glass fleece just past the corner and when perfectly dry cut at 45 degrees and gently sand to a smooth edge. The edge is completely invisible when painted.
VPP200 makes it so easy, and I totally recommend that you give it a try for your next project. I'm not a professional and if I can manage anyone can!
Our thanks go to Rachel Vlach who kindly sent in the text and photos.